10 Shared Traits of Successful Pharmacist Entrepreneurs
FEBRUARY 04, 2016
3. Pharmapreneurs use technology to reach more patients in new ways.
Dr. Parker and Cohen both focus on removing barriers for patients who take multiple medications. Simplifying regimens, making recommendations, and providing excellent customer service and access to pharmacists are the keys to the service's success. Patients can even use the PillPack website to set up medication reminders.
PillPack is revolutionizing the patient-pharmacy experience. When asked what advice he would give to aspiring entrepreneurs, Dr. Parker firmly stated that "going after your dream is achievable; the hardest part is getting started."
4. Pharmapreneurs strive to advance the practice of pharmacy through their unique skillsets.
Michael Case Haub, PharmD, BC-ADM, spent years helping a community pharmacy develop its clinical programs, point-of-care testing models, and pharmacy residency programs. His success at that pharmacy led him to a job at OutcomesMTM as the director of network performance.
By drawing upon his retail experience, Dr. Case Haub was able to bring a pharmacist's perspective to large payer groups.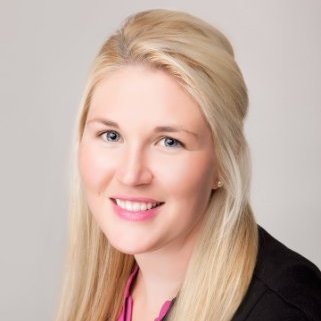 Blair Thielemier, PharmD
Blair Green Thielemier, PharmD is an independent consultant pharmacist living in Arkansas with her husband and daughter. Her latest project is the first-ever virtual pharmacy conference, the Elevate Pharmacy Virtual Summit. She is also the founder of Pharmapreneur Academy, an online e-Course and Community where she guides pharmacist-entrepreneurs through the process and barriers of building a pharmacy consulting business. She is the author of How to Build a Pharmacy Consulting Business, a contributing author for Pharmacy Times and guest host on the Pharmacy Podcast. More information about Dr. Thielemier can be found on her website.