10 Shared Traits of Successful Pharmacist Entrepreneurs
FEBRUARY 04, 2016
Few professions can match the attention to detail, creative problem-solving, and organizational skills of pharmacists.
Pharmacists are trained to think critically and creatively. This precise demeanor and skillset also lends itself well to running a business.
Historically, entrepreneurship has been hailed as a highly regarded profession. Innovation and technology is the backbone of the US economy.
I recently spoke with 3 pharmacist entrepreneurs who are harnessing the power of the Internet to build innovative new businesses that better serve their patients. As the saying goes, success leaves clues, and I noted the following 10 key traits that each of these successful "pharmapreneurs" share.
1. Pharmapreneurs draw inspiration from their unique experiences.

PillPack CEO and Co-Founder TJ Parker, PharmD, felt called to the pharmacy profession as he watched his father build and grow their long-term care pharmacy. In pharmacy school, he became interested in technology and entrepreneurship. His dream was to design a pharmacy that married his interests and simplified the patient experience.


2. Pharmapreneurs surround themselves with like-minded individuals.
Dr. Parker became involved in learning about design and technology at the world-renowned Massachusetts Institute of Technology. There, he had the opportunity to collaborate with students in the technology and business programs.
This led him to meet Elliot Cohen, who helped him realize his dream of combining technology, design, and pharmacy, which culminated in co-founding PillPack in 2013.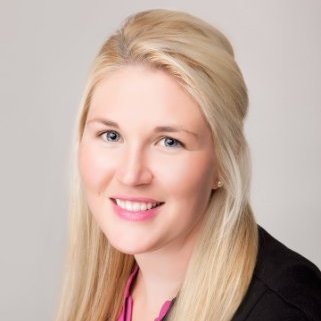 Blair Thielemier, PharmD
Blair Green Thielemier, PharmD is an independent consultant pharmacist living in Arkansas with her husband and daughter. Her latest project is the first-ever virtual pharmacy conference, the Elevate Pharmacy Virtual Summit. She is also the founder of Pharmapreneur Academy, an online e-Course and Community where she guides pharmacist-entrepreneurs through the process and barriers of building a pharmacy consulting business. She is the author of How to Build a Pharmacy Consulting Business, a contributing author for Pharmacy Times and guest host on the Pharmacy Podcast. More information about Dr. Thielemier can be found on her website.