Pharmacies Shouldn't Sell Tobacco Products, Most Americans Say
SEPTEMBER 15, 2016
New findings from an online survey suggest more than two-thirds of American adults are strongly or somewhat in favor of
banning the sale of all tobacco products
at retail pharmacies. Moreover, nearly half of cigarette smokers and users of other tobacco products favor prohibiting tobacco sales in retail pharmacy stores.
"People look to pharmacies to improve and support their health," stated CDC Director Tom Frieden, MD, MPH, in a press release. "Selling tobacco products, the leading preventable cause of death and disease, goes against the important and growing role pharmacies play in Americans' well-being."
According to the survey, those who believe tobacco product sales should be prohibited from pharmacies include:
62% of men and 70% of women
65% of non-Hispanic blacks, 66%of non-Hispanic whites, and 67% of Hispanics
67% of adults 18 to 24 years, 64% of adults ages 25 to 44 years, 65% of adults 45 to 64, and 72% of adults 65 years and older.
47% of current cigarette smokers, 66%of former cigarette smokers, and 72% of never cigarette smokers
48% of current noncigarette tobacco users, 63% of former noncigarette tobacco users, 71% of never noncigarette tobacco users
As of January 2016, more than 130 communities nationwide have enacted tobacco-free pharmacy laws, and preliminary data suggest that these bans
don't hurt pharmacies' business
, according to the CDC.
"Tobacco-free pharmacy policies could help reduce access to tobacco products and exposure to tobacco product advertising, as well as denormalize tobacco use," stated Corinne Graffunder, DrPH, director of CDC's Office on Smoking and Health, in a press release. "By eliminating tobacco sales, pharmacies can also help increase awareness of the health consequences of smoking and better support their customers' management of tobacco-related diseases."
Reference
CDC. Two thirds of US adults believe pharmacies should not sell tobacco. cdc.gov/media/releases/2016/p0901-pharmacies-tobacco.html. Published September 1, 2016.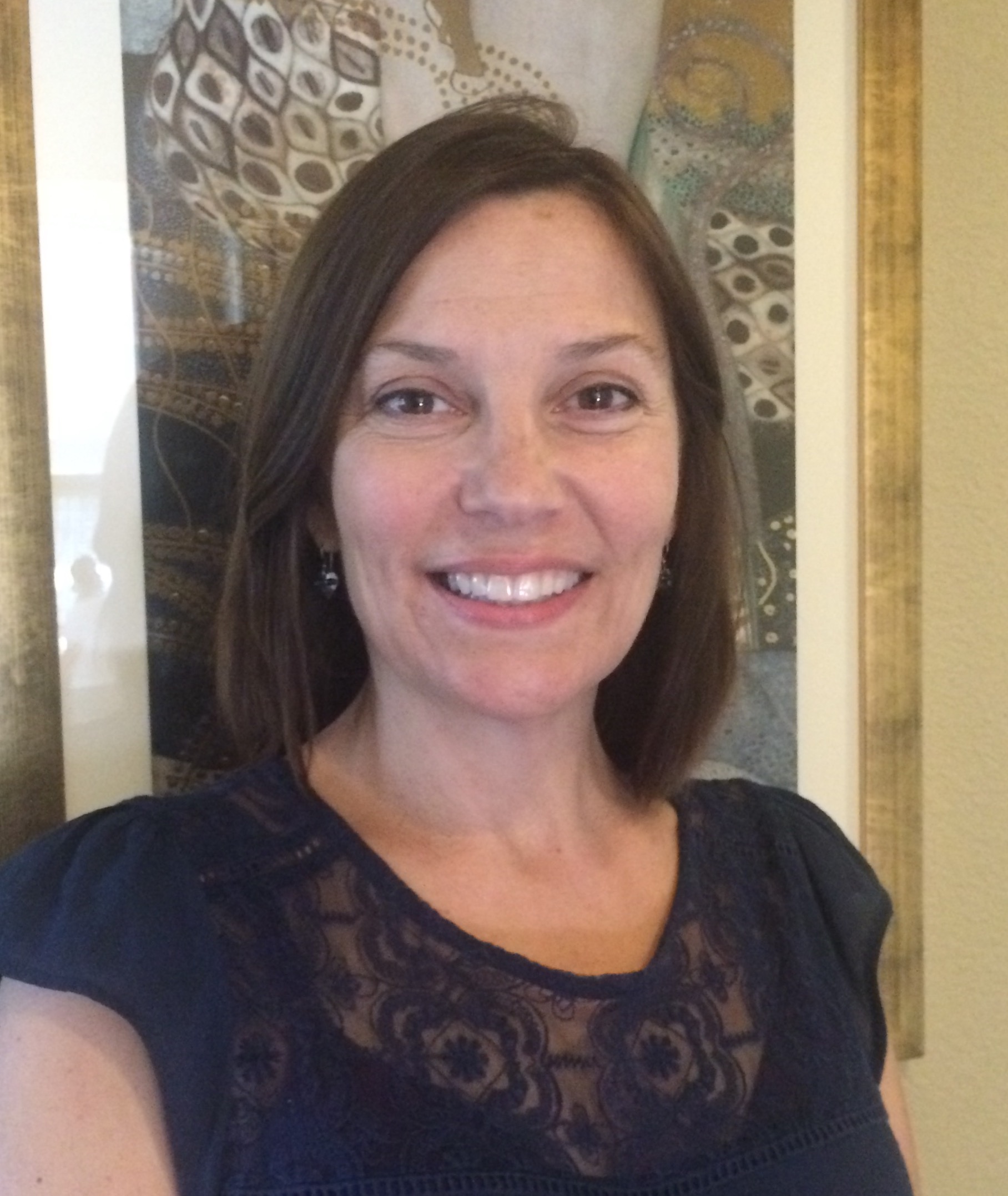 Beth Bolt, RPh
Beth Bolt began her career in the health sciences by graduating from the University of Colorado School of Pharmacy in 1996. Beth has worked as a community and home health pharmacist for more than 20 years and turned her passion for educating people on their health and medications into a medical writing career. She has authored articles for several publications on a variety of health-related topics and has logged thousands of hours writing drug monographs and answering Ask the Pharmacist questions in an online format. Beth is a member of the Rho Chi Society and has been a preceptor for the University of Texas at Austin College of Pharmacy.