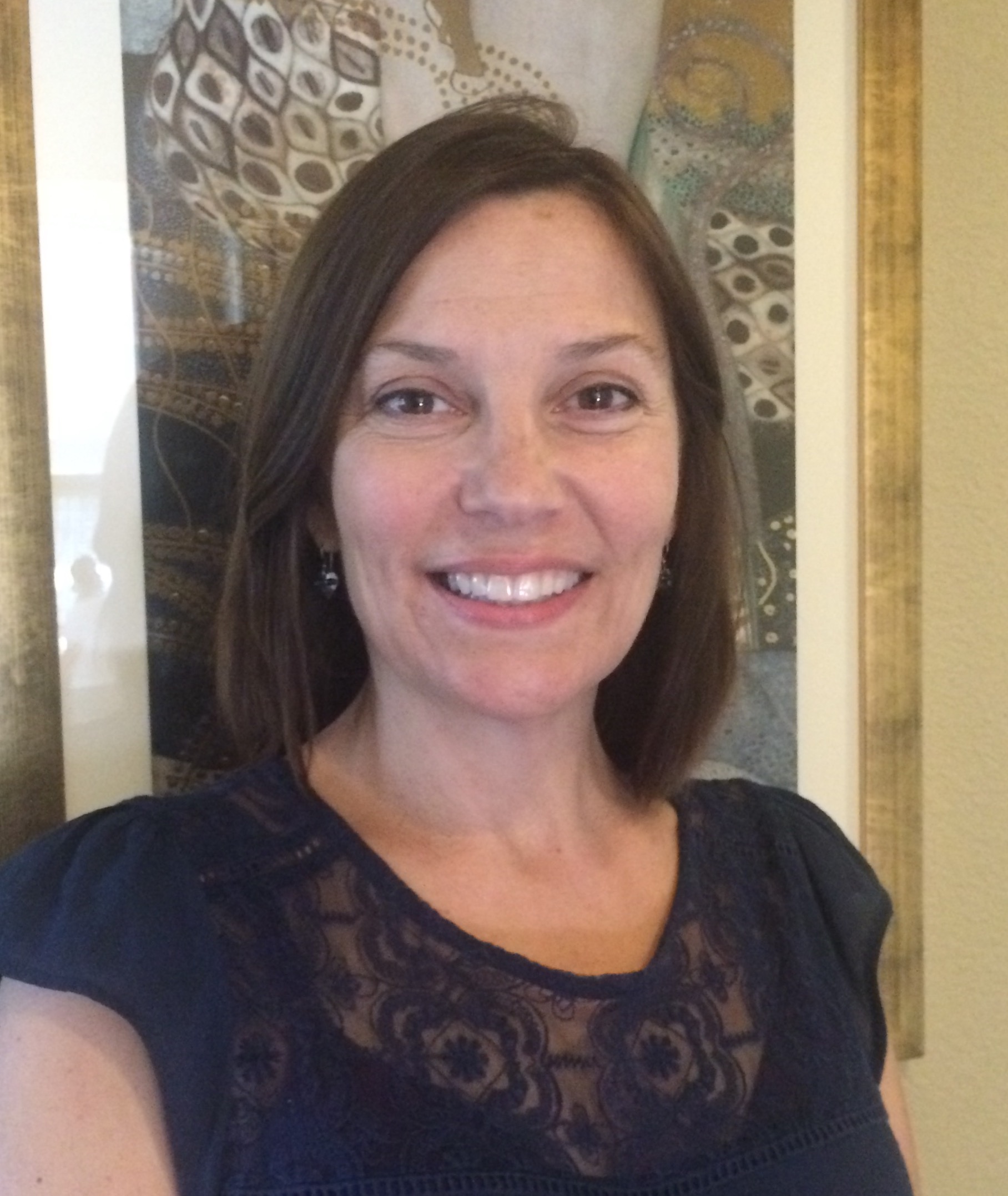 Beth Bolt, RPh
Beth Bolt began her career in the health sciences by graduating from the University of Colorado School of Pharmacy in 1996. Beth has worked as a community and home health pharmacist for more than 20 years and turned her passion for educating people on their health and medications into a medical writing career. She has authored articles for several publications on a variety of health-related topics and has logged thousands of hours writing drug monographs and answering Ask the Pharmacist questions in an online format. Beth is a member of the Rho Chi Society and has been a preceptor for the University of Texas at Austin College of Pharmacy.
Smart Pill Bottle Prevents Missed Doses
2014-11-24 02:43:11
A key component in the management of chronic health conditions is the proper use of prescribed medications. According to the American College of Preventive Medicine, about half of patients do not take their prescribed medicines properly.
Despite evidence that appropriate therapy reduces complications, improves quality of life, prevents death, and reduces health care costs, nonadherence continues to place a heavy burden on the nation's economy. In fact, it has been estimated that nonadherence costs the US healthcare system up to $300 billion dollars a year.
The current movement toward identifying adherence obstacles has revealed a multi-faceted problem that is not easily solved. Medication nonadherence stems from a number of different causes, including concerns about medication costs, adverse effects, dosing schedule, and forgetfulness.
Pharmacists are able to assess medication adherence by reviewing prescription refill records and directly interviewing patients and caregivers. But these methods do not target the forgetful patient who would benefit from a special medication packaging that would provide both a visual and audible reminder to take a medication on time.
To track and improve medication adherence, AdhereTech has created an innovative device in the form of a "smart" pill bottle that automatically sends adherence data to the small firm's servers, where analysis occurs in real time.
The pill bottle uses cell phone technology to send the patient and his or her caregiver text messages for missed doses. The bottle will also flash blue and chime when it is time to take a medication. If you miss your dose, it flashes red and beeps.
What sets AdhereTech's pill bottle apart from others is its ability to measure its contents to know whether a correct dose was taken.
AdhereTech recognizes that patients have become more comfortable with technology like smartphones and the Internet, yet the company's approach was to create a product that is simple to use for those who lack tech savviness. The product automatically connects and sends data with no new processes to learn and no assembly required.
AdhereTech smart pill bottles are currently being used by patients in clinical trials and research settings. Additionally, the firm aims to deliver high-cost specialty medications in the pill bottle directly from pharmacies.
While the smart pill bottle is not likely to solve the complex issue of medication adherence, it is one more strategy that may prove to be helpful.