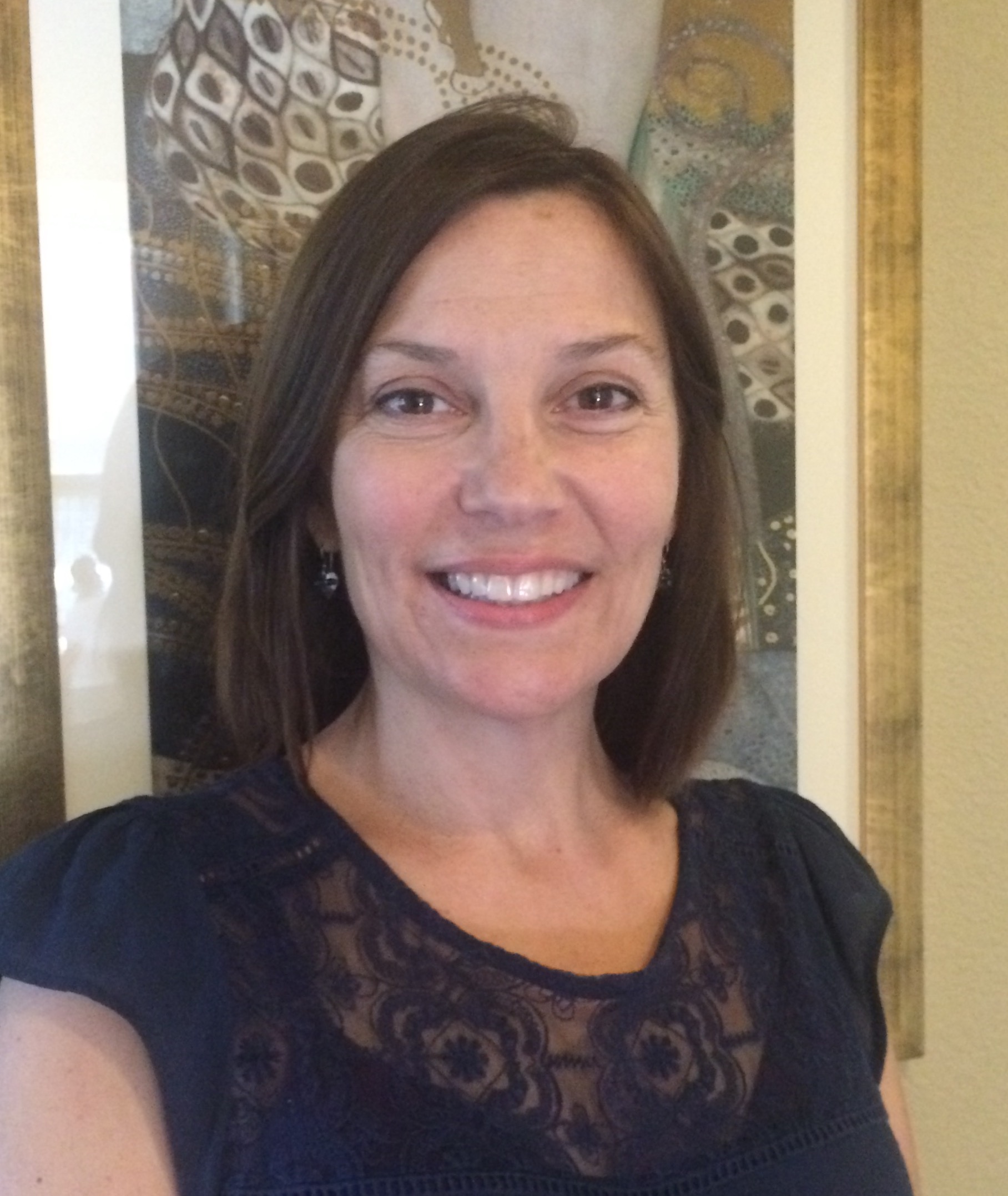 Beth Bolt, RPh
Beth Bolt began her career in the health sciences by graduating from the University of Colorado School of Pharmacy in 1996. Beth has worked as a community and home health pharmacist for more than 20 years and turned her passion for educating people on their health and medications into a medical writing career. She has authored articles for several publications on a variety of health-related topics and has logged thousands of hours writing drug monographs and answering Ask the Pharmacist questions in an online format. Beth is a member of the Rho Chi Society and has been a preceptor for the University of Texas at Austin College of Pharmacy.
Bringing Painless Blood Testing to the Pharmacy
2014-11-14 02:13:12
A new Silicon Valley start-up, Theranos, can run hundreds of lab tests on just 1 drop of your blood. Good-bye, huge, scary needle! All that's necessary is a tiny finger stick. A few drops of blood go into a tiny vial that Theranos calls a "nanotainer," and voila!
Results are available in a fraction of the time it normally takes. And, the need for multiple vials of blood to be drawn for testing has been eliminated.
And…it's all coming soon to a pharmacy near you! That's right. Blood testing will soon be painless, quick, accurate, and inexpensive, and patients won't need to go to a lab or doctor's office.
Theranos founder and CEO, Elizabeth Holmes, dropped out of Stanford with a desire to change health care in a meaningful way and an idea to revolutionize lab diagnostics. The name Theranos is the fusion of the words "therapy" and "diagnosis."
With estimates that up to 60% of patients don't have blood tests their doctors order for fear of needles, as well as the time involved and the cost of the procedure, Holmes decided she needed to find a way to make some changes and has spent the past 10 years developing an easier way to test blood.
She decided to set up a system in which people can walk into a pharmacy for a painless finger stick and get quick, accurate results, all for a fraction of the cost of traditional blood tests.
Theranos has closely guarded its breakthrough technology and how the blood tests differ from traditional blood tests. They are able to accelerate lab results, having developed assays or test methodologies, and by measuring the DNA of pathogens instead of using cultures for viruses and bacteria.
In terms of accuracy, Theranos has eliminated manual handling of samples, where most errors in processing occur.
Theranos has partnered with Walgreens, and introduced the first testing center last fall at a Walgreens in Palo Alto, California.

Theranos

has since expanded to over 20 locations in the greater Phoenix area. Walgreens announced plans to roll out Theranos Wellness Centers inside all of its 8200 pharmacies.
Depending on the extent of the blood tests, costs average around $30. Theranos, with open and transparent pricing schemes, posts its blood test prices online, a move that's not customary for independent laboratories. The company's prices are set to never exceed half the Medicare reimbursement rate for each procedure, a fact that, with widespread adoption, could save the nation billions.
Theranos has set up a secure online network to connect every aspect of testing from lab order, to processing, to results. After you complete your labs, your doctor will be able to see the results within hours, instead of days. You can also access the results yourself on a mobile app or through a Theranos website
.
"When individuals have access to the information about their bodies, they can begin to change outcomes," said Holmes onstage at a recent TEDMED. Holmes' mission is to "make actionable health information accessible to everyone at the time it matters."