19 Memes That Every Pharmacy Should Post
APRIL 13, 2016
The following 19 memes have been collectively liked and shared by more than 100,000 pharmacy lovers.
1.
I know what would happen: most patients would fail to believe it.
2.
And so did the Cadillac Escalade in the parking lot and the brand new, latest-model iPhone in your hand.
3.



Pharmacists don't, that's for sure!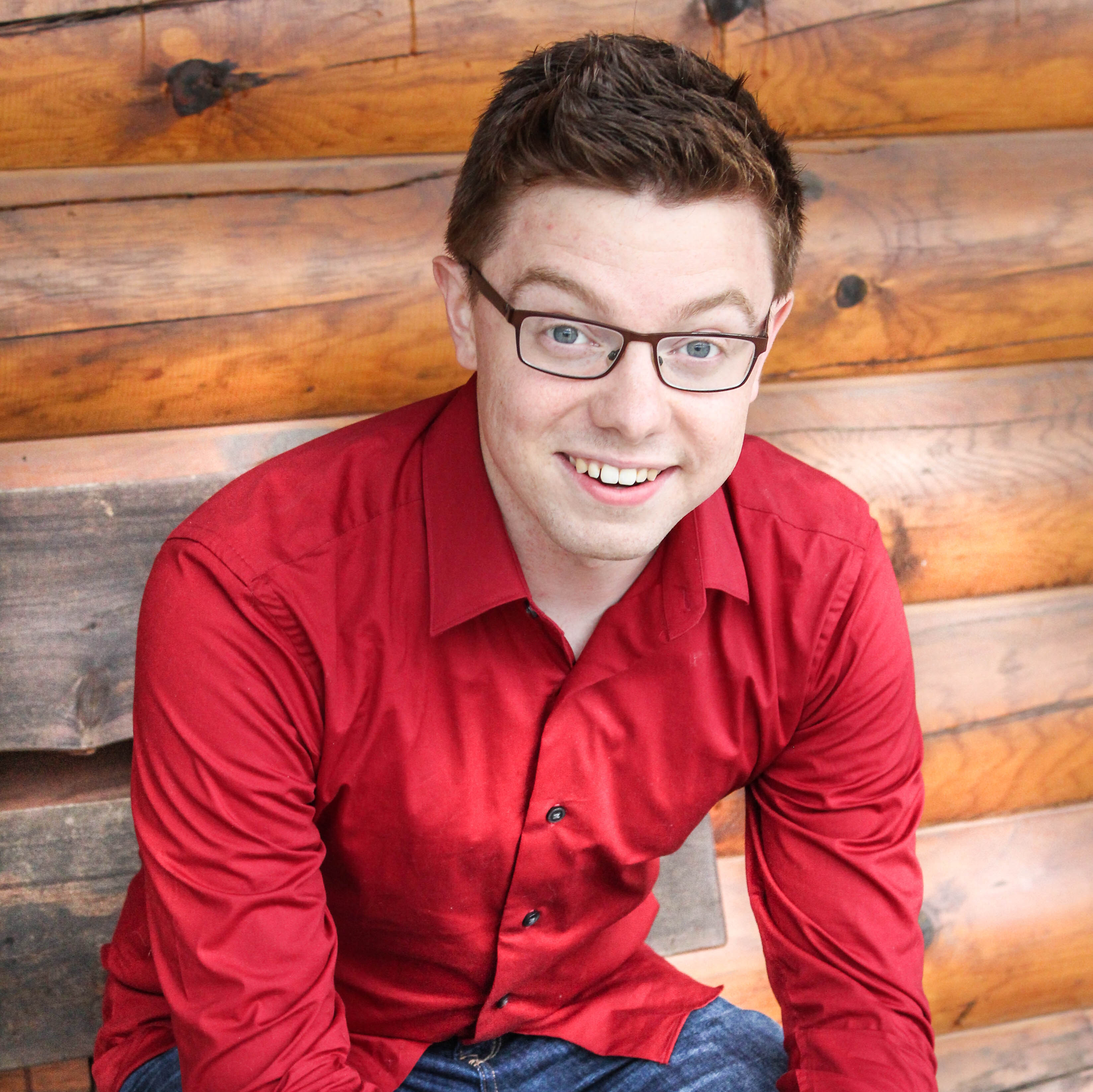 Alex Barker, PharmD
Alex Barker is the founder of The Happy PharmD, which helps pharmacists create an inspiring career, break free from the mundane "pill-flipping" life. He is a Full-time Pharmacist, Media Company founder, franchise owner, Business Coach, Speaker, and Author. He's also the Founder of Pharmacy School HQ, which helps students get into pharmacy school and become residents.