10 Gift Ideas for Pharmacy Technicians
DECEMBER 07, 2015

Pharmacy technicians work hard year-round to support their pharmacists and patients. To recognize their hard work, why not give your favorite pharmacy technicians thoughtful gifts this holiday?

Here are 10 gift ideas that the pharmacy technician in your life is sure to appreciate: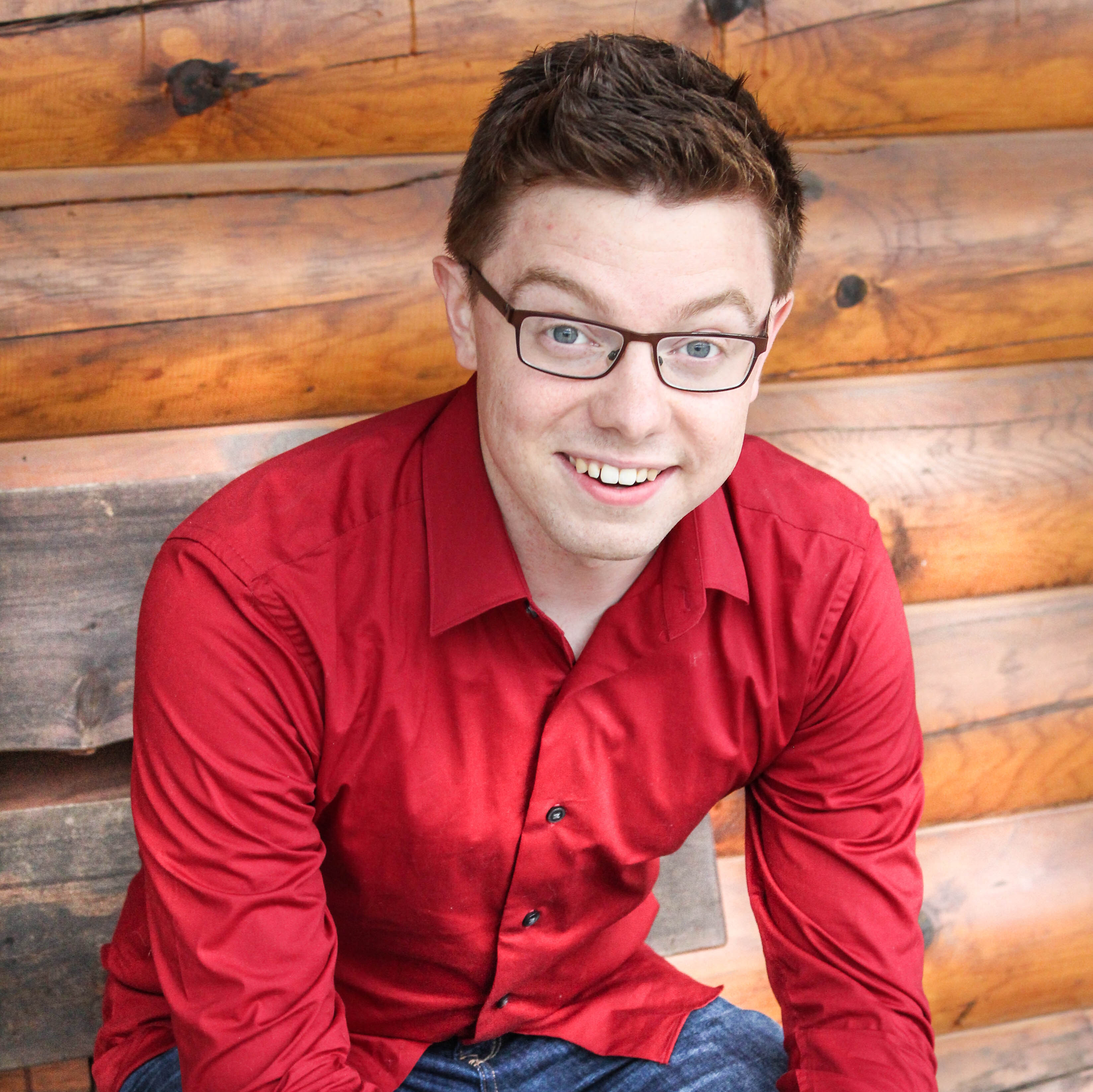 Alex Barker, PharmD
Alex Barker is the founder of The Happy PharmD, which helps pharmacists create an inspiring career, break free from the mundane "pill-flipping" life. He is a Full-time Pharmacist, Media Company founder, franchise owner, Business Coach, Speaker, and Author. He's also the Founder of Pharmacy School HQ, which helps students get into pharmacy school and become residents.