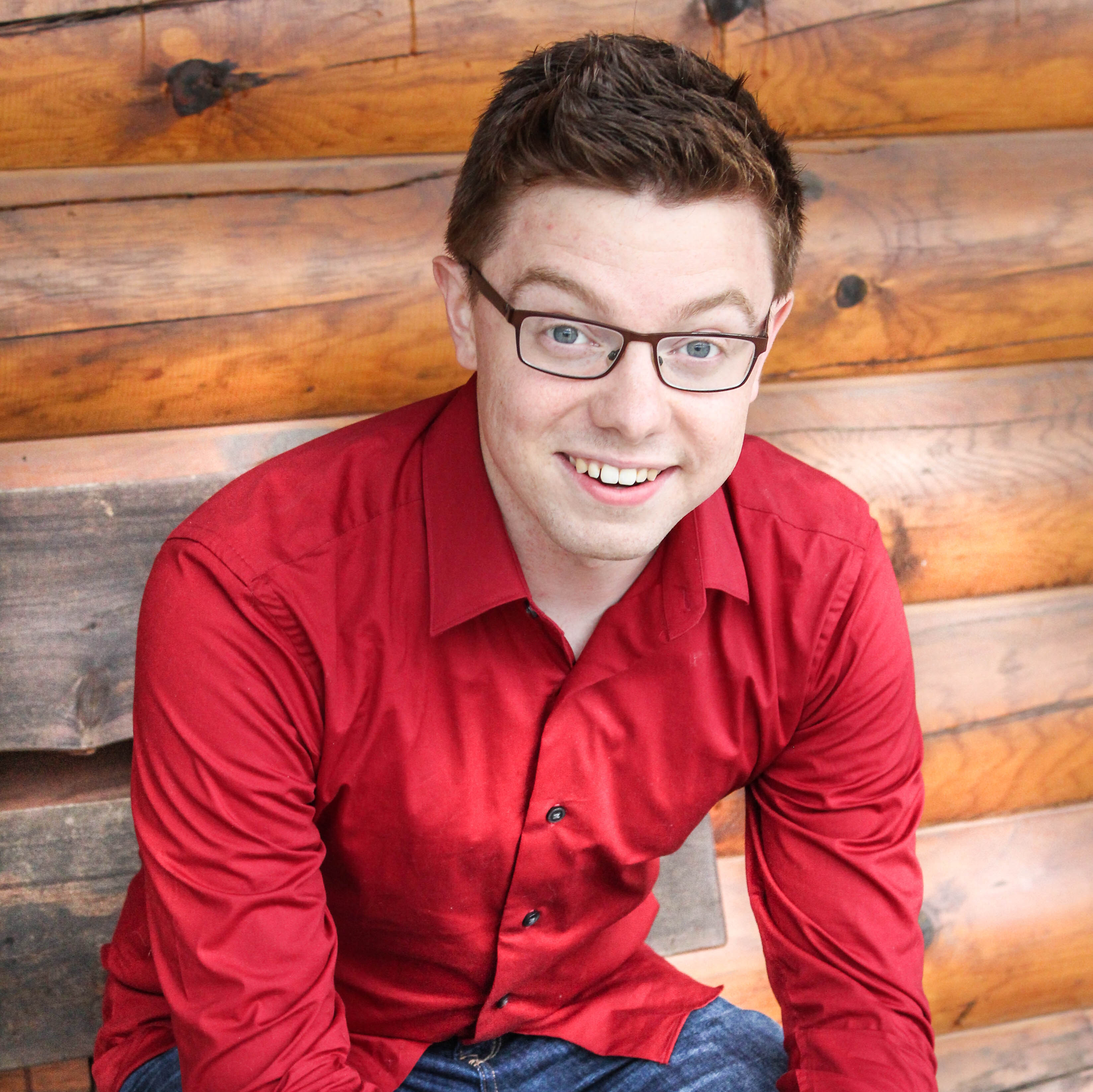 Alex Barker, PharmD
Alex Barker is the founder of The Happy PharmD, which helps pharmacists create an inspiring career, break free from the mundane "pill-flipping" life. He is a Full-time Pharmacist, Media Company founder, franchise owner, Business Coach, Speaker, and Author. He's also the Founder of Pharmacy School HQ, which helps students get into pharmacy school and become residents.
Top 10 Pharmacy Blogs
2015-02-02 02:38:48
A version of this article appeared on Pharmacy School HQ.
There are many pharmacy-related blogs out there, but who has the time to keep up with every single one, or figure out which ones are useful and which ones aren't?
I know you're a busy student or pharmacist, so I'm sharing my top 10 pharmacy blogs for your reading pleasure. In no particular order, my selections are:
1. Med Ed 101 – Interprofessional Medication Education
Med Ed 101 is tops if you are looking for some "free education." Case studies, board-certified pharmacotherapy specialist (BCPS) information, and other resources are plentiful and free. I especially like the
Top 5 Posts Of All Time
.
Med Ed 101 has been acknowledged in the
Wall Street Journal
,
Pharmacy Times
, and the
American Journal of Nursing
, among other publications. And, a robust list of regular contributors and occasional guest posts help keep the content fresh.
2. The Honest Apothecary
The Honest Apothecary offers a candid look at the
retail profession
and covers more than just prescription drugs. Other topics include faith, leadership, OTC medications, and news.
Interviews with other pharmacy professionals also make for particularly interesting reads. Bonus: The author,
Jason Poquette
, has more than 14,000 Twitter followers and has been known to personally thank those who retweet him!
3. The Digital Apothecary
For musings on all things pharmacy and digital, look no further. Recent topics include mHealth, wearable health devices (Fitbit, anyone?), and pharmacy apps.
Written for technophobes and technophiles alike,
The Digital Apothecary
will tell you all that you need to know about the latest and greatest in pharmacy tech with a
dash of humor
.
4. The Blonde Pharmacist
The Blonde Pharmacist is a very active blog that provides a wealth of expert
BCPS resources
for readers who are looking to pass the BCPS exam.
In addition to clinical pharmacy posts, The
Blonde Pharmacist
covers career topics and kicked off the New Year with a very interesting personal study on
distractions
!
5. Pharm.D Mallory
Written by a current pharmacy student, Pharm.D Mallory is ideal for readers who are already in pharmacy school.
For those who want to be in pharmacy school soon, check out Pharm.D Mallory's pervious blog,
I'm In My Element
, which details her journey to pharmacy school. I also interviewed her about her pharmacy school admittance.
Check it out here
.
6. Your Thyroid Pharmacist
Not only does this blog provide top-notch information about Hashimoto's disease, but it is also a tremendous lifestyle resource for those who are living with the condition.
Dr. Wentz, who was diagnosed with Hashimoto's in 2009, offers posts on everything from sleep hacks to medication tips. Her blog serves as an excellent example of what a pharmacist can do to help others.
7. Pharmacist Jamie
If you have doubts or concerns about the future of the profession, Pharmacist Jamie may inject you with a dose of hope. She's optimistic and offers great suggestions regarding
real-life pharmacy
, creativity, and patient service.
8. The Pharmacist Blog
If you're considering pharmacy school, resources abound on The Pharmacist Blog.
In addition to school-related topics, the blog also covers finances and goals. Among other things, prospective pharmacy students will find the
PCAT and PTCB study material
to be very helpful.
9. Therapeutics Education Collaboration
As the name implies, Therapeutics Education Collaboration focuses on rational drug therapy. Podcasts are typically case-based and encourage participants to think critically about appropriate treatments.
10. The Pharmacy Chick
Although The Pharmacy Chick published a farewell post in November 2014,
the posts keep coming
. Regardless of whether or not The Pharmacy Chick decides to fly the coop, the archives still exist for this day-in-the-life look at retail pharmacy. Sometimes wise—and sometimes witty—this blog is sure to provide some interesting reading.