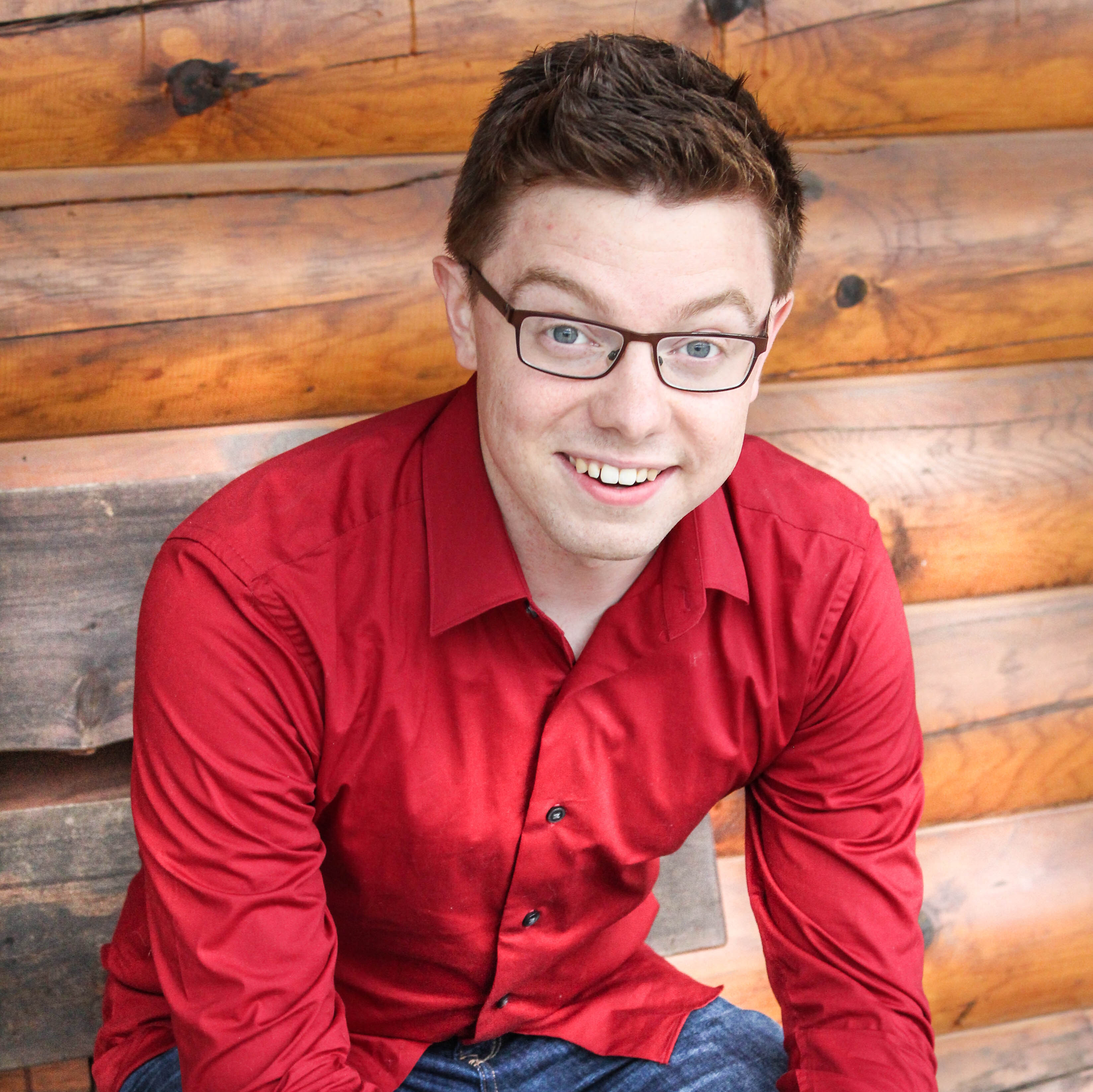 Alex Barker, PharmD
Alex Barker is the founder of The Happy PharmD, which helps pharmacists create an inspiring career, break free from the mundane "pill-flipping" life. He is a Full-time Pharmacist, Media Company founder, franchise owner, Business Coach, Speaker, and Author. He's also the Founder of Pharmacy School HQ, which helps students get into pharmacy school and become residents.
10 Gift Ideas for Your Favorite Pharmacist
2014-12-05 02:30:25
Pharmacists work hard all year to keep their patients healthy and safe, so why not surprise your favorite pharmacist with a fun, original holiday gift? You can look like a rock star without breaking the bank – and spare your pharmacist ANOTHER coffee mug, necktie, or T-shirt. Here are 10 unique, creative, and affordable gift options that cost less than $50:
If you truly can't resist the coffee mug/T-shirt/necktie option, there are many options to choose from. Try the
Prescription Coffee Mug
, the
"Trust Me. I'm A Pharmacist" T-Shirt
, or the
Pills Allover Tie
.
No matter what gift you decide on, your pharmacist will surely appreciate your thoughtful gesture – especially if you grab him or her coffee.