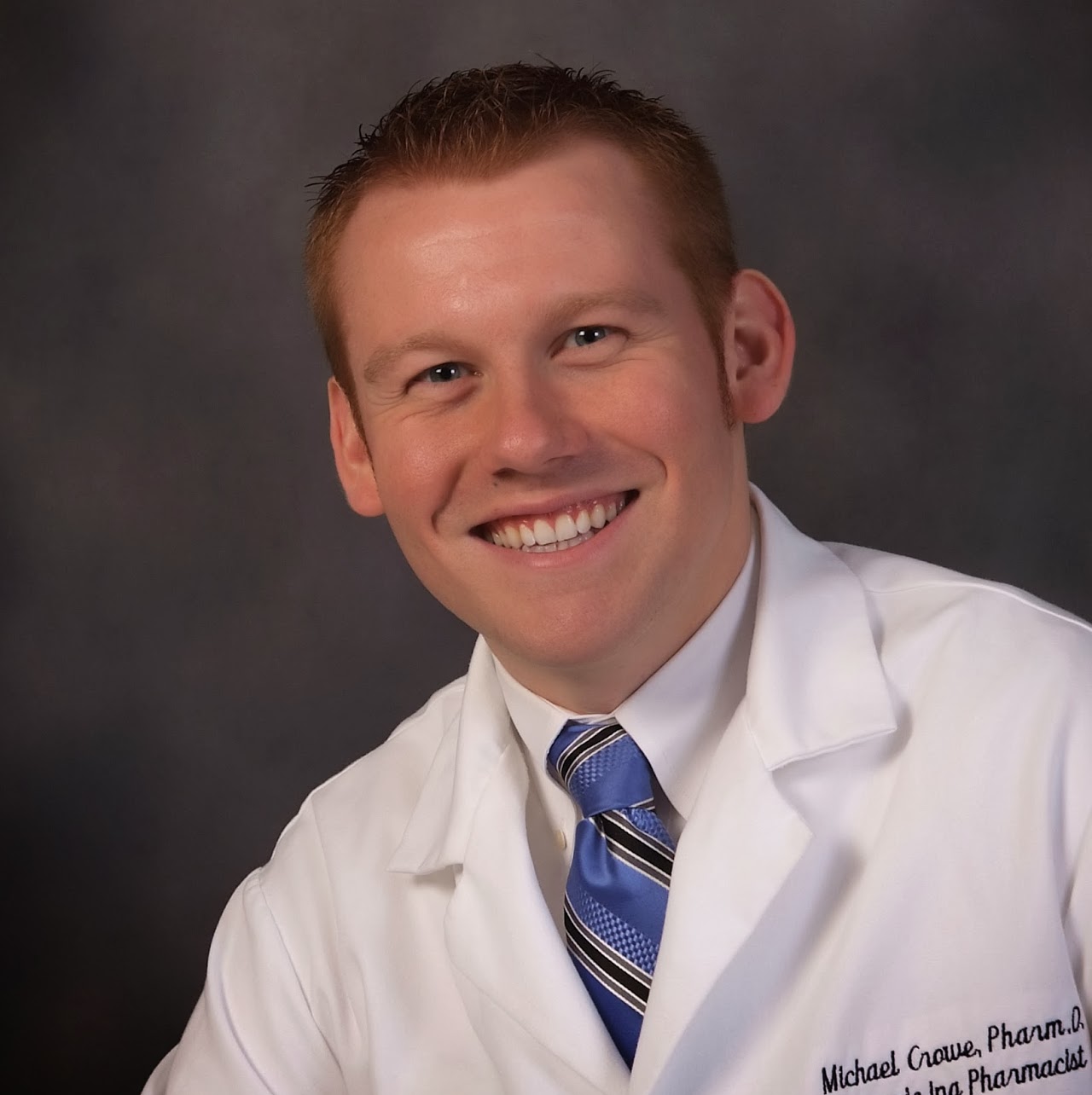 Michael Crowe, PharmD, MBA, CSP, FMPA
Michael Crowe earned his Doctor of Pharmacy from Ferris State University and completed a PGY-1 community pharmacy residency. Dr. Crowe has nearly ten years' experience in specialty pharmacy, with a foundation in community pharmacy, as well as experience in clinical pharmacy, people and process management, program implementation, teaching, and technology. He founded the Genesee County Pharmacists Association in 2011 and earned an MBA from The University of Michigan in 2013. He has served on the Michigan Pharmacists Association Executive Board for over four years, currently serving as Speaker of the House of Delegates.
Sampling of Available Smart Bottles
2018-07-06 19:23:00
Michael Crowe, PharmD, MBA, CSP, FMPA
There are many smart bottle companies competing today. In a prior article, the most common features of smart bottles were covered. In this article, a glimpse into 4 specific products (GlowCap, AdhereTech, CleverCap, and SMRxT) is given. These 4 aren't the only ones available, but they do represent the varied means by which smart bottles record medication adherence and are some of the most well-known products in the space.
GlowCap
Glowcap is probably better defined as a smart cap than a smart bottle. The cap provides visual and auditory reminders when it is time for the patient to take his or her dose. The action of removing the cap at the dosing time is equated to a taken dose. GlowCap has a companion mobile app, as well as an adherence portal. The patient can decide with whom to share their adherence record, whether it be prescribers, pharmacies, or caregivers. Within the cap, there is a button that can be pushed to trigger a refill request to the pharmacy, if so configured.
AdhereTech
Compared to GlowCap, the Adheretech bottle moves the technology from the cap to the actual container. Cellular functionality is incorporated into each of its bottles, meaning patients don't have to pair the bottle with a wifi hub, or app on a mobile device. However, there is a portal where healthcare providers can view their patients' adherence levels. Like GlowCap, Adheretech equates a dose to removal of the cap at dose time; however, it also incorporates something called capacitance, which is similar to how your smartphone's screen registers touch. In the same way that your phone can detect two fingers on the screen, the AdhereTech bottle can sense an approximate number of doses remaining based on the capacitance at the floor of the bottle's interior. This smart bottle stands out in that it can hold a six-month battery life, several months longer than many of the other smart bottles. The AdhereTech bottle also requires no patient setup. It is ready to go when the patient receives it.
CleverCap
With CleverCap, the technology is all in the cap, as it was with GlowCap. However, rather than cap removal equating to a dose, the CleverCap device has a door on the device, and internal mechanics that can be calibrated to track precisely how many dosage units were removed and when. This is helpful as we know that patients don't solely open their bottles to take a dose; they might remove the cap to determine if they need a refill or to confirm the color or imprint on the dosage unit. Like AdhereTech, the cap does have cellular capabilities built in, so patients are not required to do anything, unless they want to pair it with the companion app for personal management. A feature of the CleverCap, not seen in other bottles, is the option to lock the dosing door between dosing windows, which can be helpful to prevent patients from inadvertently taking extra doses.

SMRxT
Like AdhereTech and CleverCap, SMRxT incorporates cellular connectivity into its bottles so patients are not required to connect the bottle with wifi or pair the bottle with a hub or device. It can also communicate with the patient, caregivers, or healthcare providers. What is unique about the SMRxT system is the 'way'—no pun intended—in which it measures a dose taken. Each bottle sent to a patient is precalibrated with the weight of each unit (tablet or capsule) and the patient's dosing schedule. Each time the patient sets the bottle down on a level surface, the bottle weighs the contents. If it detects a weight reduction, it will record that as a dose. Depending on the time and amount, it may be categorized as an on time dose, a partial dose, an extra dose, or a late dose. Missed doses are also recorded. These dosing trends can be monitored over time and, if helpful to the patient, the dosing window can be adjusted remotely by the pharmacy. Besides its method of measuring adherence, a differentiator for SMRxT is its robust companion software, Nomi, which combines the best of data collection and actionable data.
The smart bottle space is certainly one with many potential benefits and choices. Having a better understanding of the features of smart bottles and available products, you may be in a better position to implement a smart bottle offering in your pharmacy.