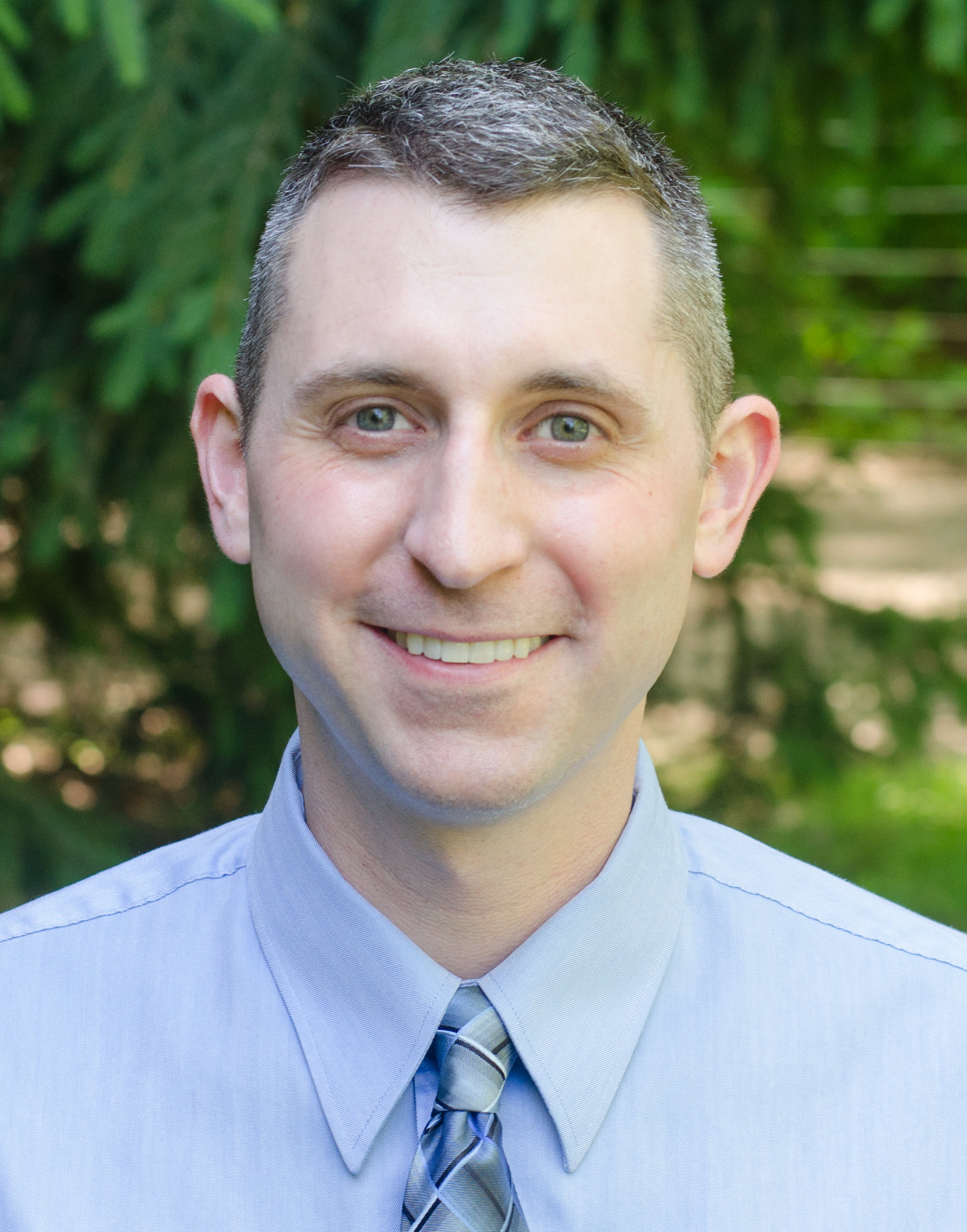 Mel Seabright, PharmD, MBA
Mel Seabright, PharmD, MBA, is a clinical pharmacist specializing in pharmacy benefits management and managed care. He has extensive experience in utilization management, medical writing and drug information.
A Closer Look at Xiidra for Dry Eye Disease
2016-07-18 01:59:58
The FDA recently approved lifitegrast ophthalmic solution (Xiidra) to treat both the signs and symptoms of dry eye disease (DED) with an onset of action in as little as 2 weeks.
1
It's the
first approved drug
in a new class called lymphocyte function-associated antigen 1 (LFA-1) antagonists.
Clinical Need
DED has a vast history of clinical failures, leading to collective disappointment for patients and clinicians seeking new therapeutic options. The general approach for managing DED hasn't drastically changed in the past 50 years, with lubricating artificial tears and punctal plugs representing the mainstay therapy to alleviate disease symptoms and enhance ocular surface tear film volume.
1
For patients, the symptoms of chronic ocular discomfort, dryness, and irritation are associated with significant impairment in visual-related quality of life. For eye care specialists, DED remains one of the most common reasons for patient visits, and its burden is increasing as the population ages.
1
Although billions of dollars have been invested in DED drug research and development, only cyclosporine ophthalmic emulsion (Restasis) has been approved by the FDA to date.
2
However, Restasis is limited in treating dry eye, as it's indicated solely to increase tear production and not to treat the oft-disabling symptoms associated with DED. It also has a long onset of action (up to 6 months), and many patients discontinue its use because of the burning sensation associated with its administration.
Even after Restasis' approval, the overwhelming majority of surveyed ophthalmologists (94%) desired additional treatment options. Thus, there's a need for newer agents that can diminish the symptoms of disease, have a rapid onset of action, protect the ocular surface, and are well-tolerated.
1
Xiidra appears to be well-tolerated and safe, with its prescribing information specifying no contraindications or safety warnings. The most common adverse reactions following Xiidra use were instillation site irritation, dysgeusia, and decreased visual acuity.
2
Safety
Xiidra's safety is supported by a 1-year, randomized, placebo-controlled study of 331 adult patients with a self-reported history of DED, Schirmer tear test (STT) ≥1 and ≤10 mm/5 min, corneal staining score ≥2, and no active lid margin disease. Investigators assessed the severity of treatment-emergent adverse events (TEAEs) and whether or not they were related to Xiidra.
3
Burning, instillation site reaction, reduced visual acuity, and dry eye were the most common ocular TEAEs, while change in taste was the most common nonocular TEAE. Ocular safety and intraocular pressure were similar between the treatment and placebo groups. Only 2 participants discontinued use because of burning, while 4 participants discontinued use because of change in taste. Xiidra didn't accumulate in plasma, suggesting low risk of systemic side effects.
3
Efficacy
Xiidra's efficacy was assessed in 2 placebo-controlled trials. A third trial was conducted, but the results have only been presented in a poster (OPUS-3).
The OPUS-1 trial compared lifitegrast dosed twice-daily with placebo in 588 adults for 84 days. Participants had STT ≥1 and ≤10 mm/5 min, no active lid margin disease, and corneal staining score ≥2. Additional assessments of symptoms and signs of DED were conducted before and after 90-minute exposure to acute environmental stress using the controlled adverse environment (CAE) model.
4
The CAE makes signs and symptoms of DED worse using standardized temperature, humidity, air-flow, ambient lighting, and visual tasking. It was measured using corneal fluorescein staining.
4
The results showed improvements in dry eye signs and symptoms with lifitegrast use in patients with bilateral dry eye disease and evidence of corneal staining and ocular discomfort. Statistically significant improvements in superior and total corneal regions after 84 days of treatment were observed. Reduction in inflammatory changes of the ocular surface occurred during the second week of administration.
4
The investigators concluded that lifitegrast significantly reduced corneal fluorescein and conjunctival lissamine staining and improved ocular discomfort and eye dryness compared with placebo.
4
The OPUS-2 trial compared the efficacy and safety of lifitegrast with placebo in 718 adults with DED. Participants had used artificial tears within 30 days, inferior corneal staining score ≥0.5, STT≥1 and ≤ 10 mm, and eye dryness score ≥40.
5
The results showed patients treated with lifitegrast experienced a greater improvement in eye dryness than those receiving placebo. No difference was observed between groups on the co-primary efficacy endpoint of inferior corneal staining.
5
The investigators concluded that lifitegrast-treated patients experienced significantly greater improvement in subject-reported eye dryness than those receiving placebo. These findings were supported by similar outcomes for ocular and eye discomfort.
5
References
1. Semba CP, Gadek TR. Development of lifitegrast: a novel T-cell inhibitor for the treatment of dry eye disease.
Clin Ophthalmol
. 2016;10:1083-1094.
2. Xiidra [package insert]. Lexington, MA: Shire US Inc; June 2016.
3. Donnenfeld ED, Karpecki PM, Majmudar PA, et al. Safety of lifitegrast ophthalmic solution 5.0% in patients with dry eye disease: a 1-year, multicenter, randomized, placebo-controlled study.
Cornea
. 2016;35(6):741-748.
4. Sheppard JD, Torkildsen GL, Lonsdale JD, et al. Lifitegrast ophthalmic solution 5.0% for treatment of dry eye disease: results of the OPUS-1 phase 3 study.
Ophthalmology
. 2014;121(2):475-483.
5. Tauber J, Karpecki P, Latkany R, et al. Lifitegrast ophthalmic solution 5.0% versus placebo for treatment of dry eye disease: results of the randomized phase III OPUS-2 study.
Ophthalmology
. 2015;122(12):2423-2431.