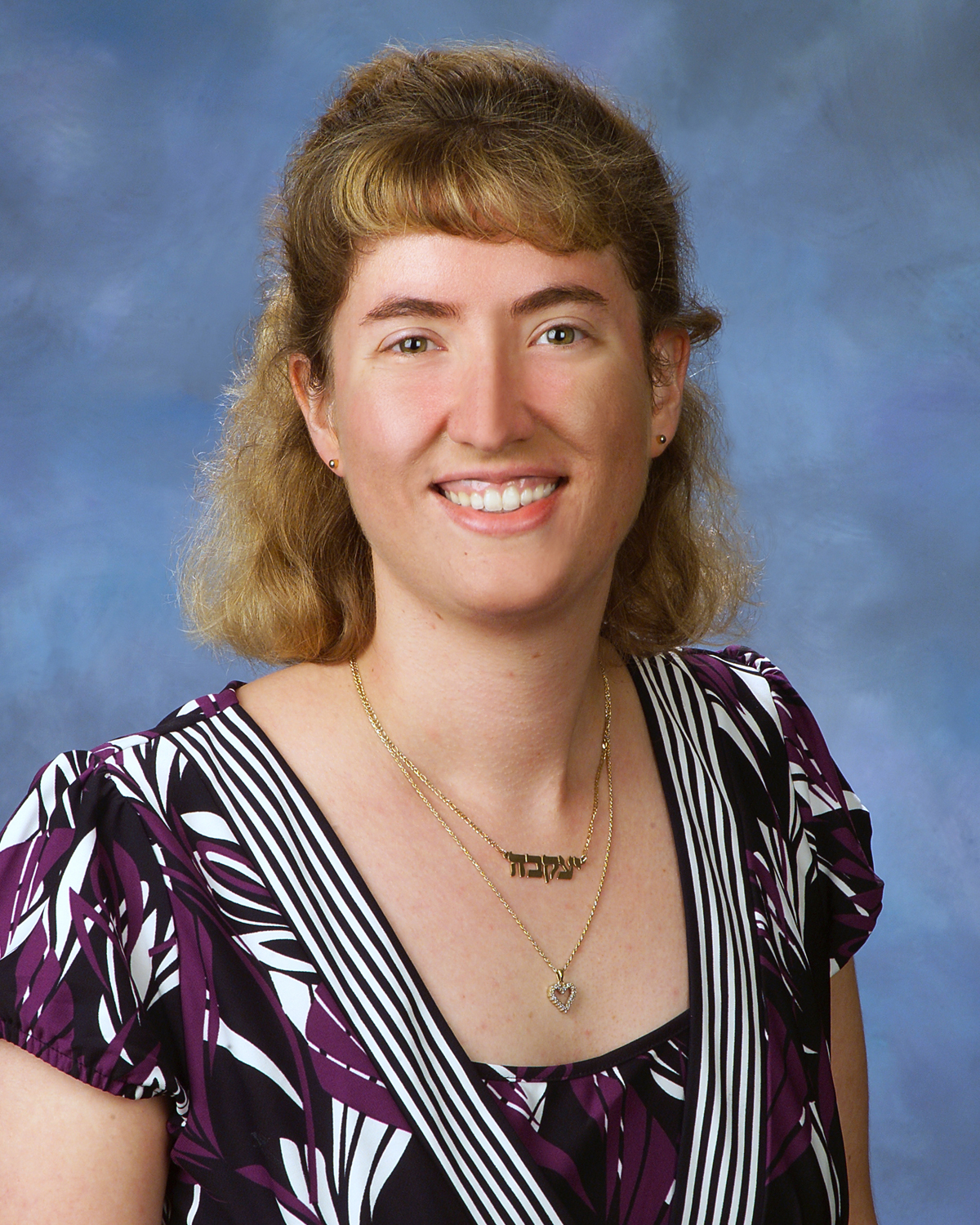 Jennifer Gershman, PharmD, CPh
Jennifer Gershman, PharmD, CPh, received her PharmD degree from Nova Southeastern University (NSU) College of Pharmacy in 2006 and completed a 2-year drug information residency. She served as a pharmacy professor at NSU's College of Pharmacy for 6 years, managed the drug information center, and conducted medication therapy management reviews. Dr. Gershman has published research on prescription drug abuse, regulatory issues, and drug information in various scholarly journals. Additionally, she received the Sheriff's Special Recognition Award for her collaboration with the Broward, Florida Sheriff's Office to prevent prescription drug abuse through a drug disposal program. She has also presented at pharmacist and physician continuing education programs on topics that include medication errors, prescription drug abuse, and legal and regulatory issues. Dr. Gershman can be followed on Twitter @jgershman2
New CDC Report Shows Serious Adverse Effects are Rare With Shingles Vaccination
2019-02-04 19:29:00
Jennifer Gershman, PharmD, CPh
Zoster vaccine recombinant, adjuvanted (Shingrix, GlaxoSmithKline), was approved in October 2017 for the prevention of shingles in adults 50 years and older.

Clinical studies demonstrated that 85% of 6773 vaccinated study participants reported local or systemic reactions after receiving this vaccine, with about 17% experiencing grade 3 reactions, such as erythema or induration greater than 3.5 inches, or systemic symptoms that interfere with normal activities.1 Studies showed that serious adverse effects, such as death, hospitalization, life-threatening illness, or permanent disability, were similar between placebo groups and the zoster vaccine recombinant, adjuvanted.
After this vaccine became available, the CDC and the FDA started monitoring its safety through the Vaccine Adverse Event Reporting System (VAERS).1 The VAERS is a national vaccine safety surveillance program run by these 2 agencies that detects possible issues with United States vaccines. Health care professionals can report adverse effects by mail or online.
During the first 8 months (October 20, 2017-June 30, 2018) of zoster vaccine recombinant, adjuvanted, use there were 3.2 million doses distributed, and 4381 adverse event reports were submitted through VAERS.1 Additionally, 3% of the adverse events were classified as serious.1 There were 7 confirmed deaths, with the cause being cardiovascular disease, a fall, and septic shock in immunocompromised patients.

Commonly reported adverse effects with zoster vaccine recombinant, adjuvanted, included fever (23.6%), injection site pain (22.5%), and injection site erythema (20.1%).1 These adverse effects are consistent with clinical studies of Shingrix. Other commonly reported adverse effects included chills, fatigue, headache, and myalgia. The CDC report showed that most reports were submitted by health care professionals (37.9%) and the vaccine manufacturer (37.9%).1
The VAERS data also showed 230 reports of vaccination errors, with the most common (75.5%) being the incorrect route of administration.1 Individuals were given zoster vaccine recombinant, adjuvanted, subcutaneously instead of the correct intramuscular administration. Also, there were 6 cases of health care providers advising patients who experienced common adverse effects (eg, arm swelling, fever, injection site reactions) after the first dose to skip the second dose.1
Even though VAERS is a passive surveillance system, this report provides useful information to pharmacists and other health care professionals regarding the safety of zoster vaccine recombinant, adjuvanted, during the 8 months of monitoring. Adverse effects are similar to clinical studies, and serious ones are rare.

Pharmacists should counsel patients that they are likely to experience chills, fever, and pain, redness, and swelling at the injection site. However, these adverse effects should clear up within a few days. The CDC and FDA will continue to monitor zoster vaccine recombinant, adjuvanted, through postmarking surveillance.

It is important for pharmacists and other health care professionals to administer this vaccine as an intramuscular injection and to remind patients that it is a 2-dose series, with the second dose administered 2 to 6 months after the first. Patients should be encouraged to complete the series, even if they experience common adverse effects to receive the full benefits of the vaccine. If more than 6 months have elapsed since the first dose because of the shortage, then the second dose should be administered as soon as possible.2 The vaccine series does not need to be restarted.2

Pharmacists can also help patients find the second dose through the CDC's vaccine finder if their pharmacy is out of this drug.2 It is important for pharmacists to report any adverse effects associated with zoster vaccine recombinant, adjuvanted, to VAERS.

References
1. Hesse EM, Shimabukuro TT, Su JR, et al. Postlicensure safety surveillance of recombinant zoster vaccine (Shingrix)-United States, October 2017-June 2018.
MMWR Morb Mortal Wkly Rep
. 2019;68(4):91-94. doi: 10.15585/mmwr.mm6804a4.
2. CDC. Frequently asked questions about Shingrix.
cdc.gov/vaccines/vpd/shingles/hcp/shingrix/faqs.html
. Updated November 20, 2018. Accessed February 1, 2019.