23 Pharmacy Technology Firms Shaping the Future of the Industry
MARCH 01, 2016
Have you ever wished someone would invent something to help your patients adhere to their medication regimens? How about a program that increases collaboration between health care providers?
Well, there's an app for that—or at least there's software.
As our society becomes more technology-oriented, pharmacies are now incorporating some of the latest and greatest gadgets and software programs to streamline operations, improve customer service, cut costs, and help patients. The market for innovative pharmacy management products is exploding as pharmacists increasingly look to leverage technology to solve problems.
The following 23 pharmacy technology firms listed in alphabetical order are shaping the future of the industry.
1. Advera Health Analytics
Headquarters:
Santa Rosa, California
What It Does:
Advera provides programs and services that offer analytics, data, and insights for managed care organizations, health systems and hospitals, and pharmaceutical companies.
Accomplishments:
The company has released numerous reports linking adverse drug reactions and side effects to a drug's total financial impact.
New/Innovative Projects:
Advera offers a series of analytical tools to make post-approval drug safety data accessible and actionable, including RxFilter, RxCost, RxSignal, and RxScore.
2. Asteres
Headquarters:
San Diego, California
What It Does:
Asteres provides automated solutions for the purchase and controlled pickup of finished prescriptions in convenient locations.
Accomplishments:
ScriptCenter MX kiosks are located in various places such as retail stores, hospitals, corporate worksites, and military bases worldwide.
New/Innovative Projects:
ScriptCenter kiosks provide patients a faster way to drop off and pick up their prescriptions even when the pharmacy is closed, or in locations without a pharmacy. ScriptLocker works with the ScriptCenter to accommodate oversized item storage, payment, and pickup, and it can use cooler boxes and cold packs for items that require refrigeration.
3. Avera eCare
Headquarters:
Sioux Falls, South Dakota
What It Does:
Avera ePharmacy helps hospitals ensure that prescribed medications are appropriate for a patient when pharmacist coverage is unavailable by checking for allergic and drug reactions and verifying medication dosage.
Accomplishments:
Avera eCare is accredited for online patient consultation by the American Telemedicine Association and received the Healthcare Leadership Council Wellness Frontiers Award.
New/Innovative Projects:
In the past 12 months, Avera ePharmacy has logged 10,000 interventions, 5500 avoided adverse drug events, and $13 million cost savings from avoided adverse drug events—all with a 17-minute average turnaround time.
4. CompleteRx
Headquarters:
Houston, Texas
What It Does:
CompleteRx helps improve pharmacy supply chain efficiency by performing operations audits, assessing use of automation, assisting with regulatory issues, and mapping workflows.
Accomplishments:
CompleteRx has received several awards, including the HR Impact Award, and it has been included on several lists, such as Modern Healthcare's Top Pharmacy Contractors, the Inc. 5000 List of Fastest Growing US Private Companies, and Entrepreneur's Hot 500.
New/Innovative Projects:
CompleteRx experts have a Lean Six Sigma project that maps workflows, pinpoints inefficiencies, and assesses staffing levels.
5. Computer-Rx
Headquarters
: Moore, Oklahoma
What It Does:
The company offers pharmacy management products, including WinRx for pharmacy management, WinScan for point-of-sale management, WinRx Central for managing multiple pharmacy sites, and WinRx Connect Web and smartphone apps.
Accomplishments:
Computer-Rx has more than 2000 customers in 47 states.
New/Innovative Projects:
WinRxRefill.com is a Web portal that enables patients to view and print their prescription profile and order refills online. The Rx 2 Go refill app allows patients to order refills from their Apple or Android smartphones.
6. CoverMyMeds
Headquarters:
Columbus, Ohio
What It Does:
CoverMyMeds works with electronic health record systems (EHRs), health plans, pharmacy systems, and prescribers to initiate, transmit, and track the status of prior authorization requests within the clinical workflow.
Accomplishments:
CoverMyMeds has received awards from several industry organizations, including Health Care Heroes, The American Business Awards, and Inc. 500.
New/Innovative Projects:
The company offers an e-prior authorization transaction that provides the ability to receive approvals in real time. Services are free to pharmacies and prescribers because the company is financially supported by payers and drug manufacturers.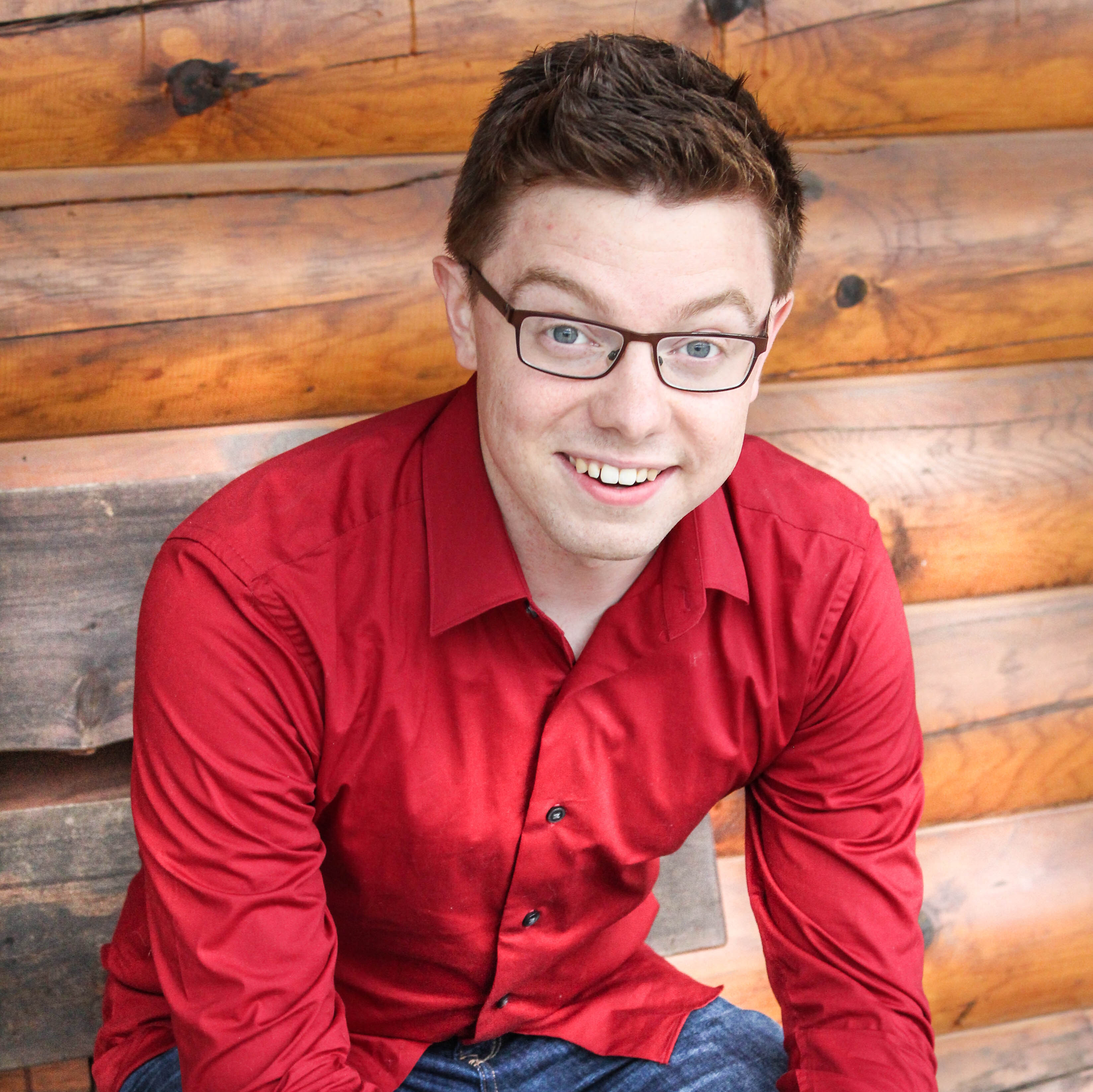 Alex Barker, PharmD
Alex Barker is the founder of The Happy PharmD, which helps pharmacists create an inspiring career, break free from the mundane "pill-flipping" life. He is a Full-time Pharmacist, Media Company founder, franchise owner, Business Coach, Speaker, and Author. He's also the Founder of Pharmacy School HQ, which helps students get into pharmacy school and become residents.