U.S. News & World Report
, the global authority in rankings and consumer advice, and
Pharmacy Times
®, the leading media resource for the pharmacy industry, today released the 2017 Top Recommended Health Products. Consumers and health care professionals can visit
U.S. News Top Recommended Health
Products and
www.otcguide.net
to see the collective recommendations of thousands of pharmacists for more than 1,100 over-the-counter brands, representing 163 product categories.
With summer right around the corner, the 2017 list of top-recommended over-the-counter products helps consumers keep their children and entire families healthy whether traveling on vacation, spending the day at the beach, or treating playground injuries. The findings were announced on a
Today
show segment with Carson Daly this morning.
Scroll through the slideshow to see some returning ranked pharmacist picks and some new additions for 2017: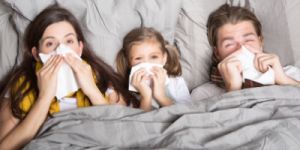 As the summer season is now upon us, many families are in search of the best antihistamines on the market. With 2,848,500 recommendations, our No. 1 pharmacist pick in this category is...
As the results below show, this race was a squeaker, as
Claritin
JUST edged out Zyrtec in the recommended antihistamines category.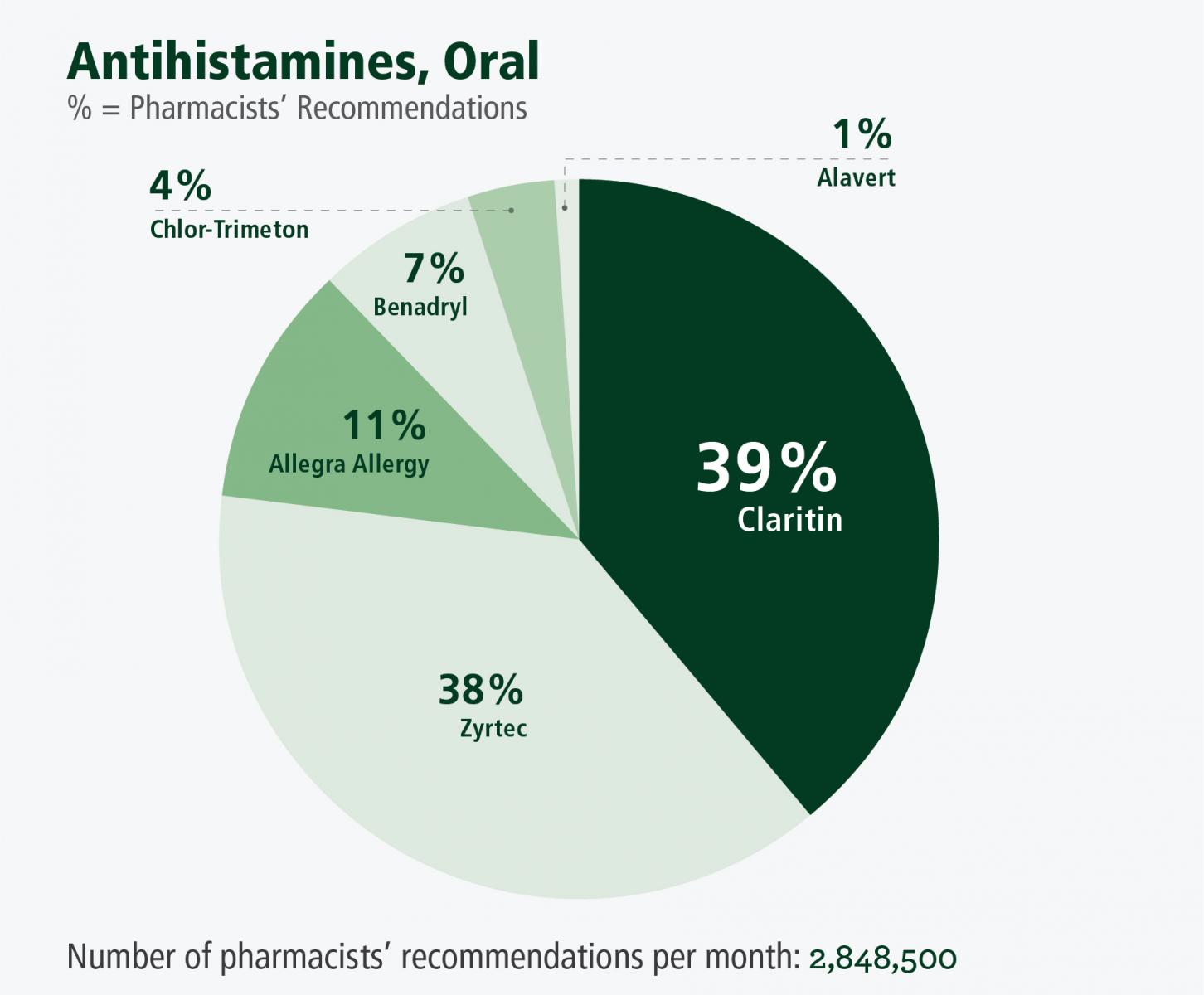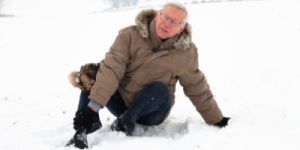 Slips and falls are problematic all year, and our big winner for addressing 2 of the most common issues associated with falls, cuts and scrapes, are....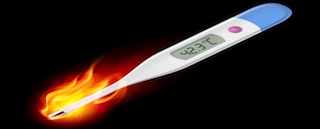 Fever can be a friend when fighting an infection, but keeping it under control is even better. Our pharmacists voted and the top recommended product in this category is...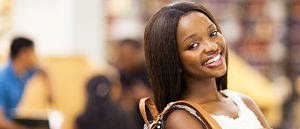 A great smile is the strongest way to make a good impression and nothing makes a person smile more than having great, healthy lips and having a healthy mouth. Our top pharmacist picks in these categories are...

Listerine for oral rinsing.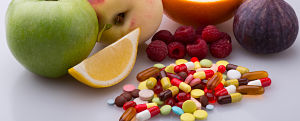 One of the most commonly-reported questions that pharmacists get from patients surround vitamins and immune support. Our pharmacists' top recommendations in these categories are...
...and Airborne for immune support.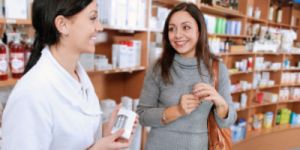 New pharmacist recommendations for 2017 on our OTC guide include:
Advil for headache,
Children's Zyrtec Allergy Syrup for children's allergy,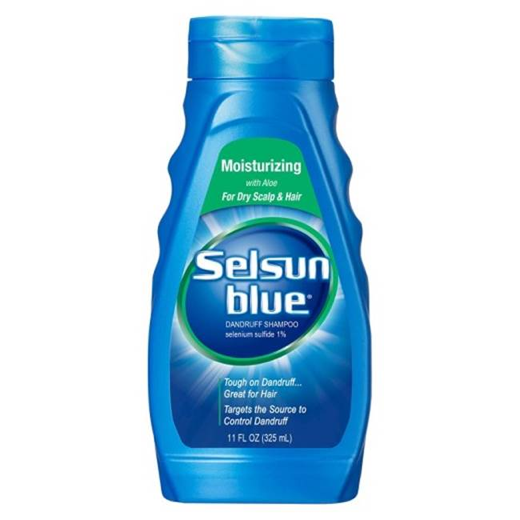 Selsun Blue for dandruff shampoo and...
...Eucerin as top moisturizer.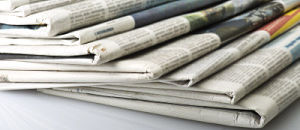 "Consumers turn to U.S. News to seek quality rankings and consumer advice when making important health decisions during various stages of their life," said Angela Haupt, Assistant Managing Editor of Health at U.S. News. "Top Recommended Health Products highlight the best recommendations from pharmacists, making it easier for consumers to find treatments for everyday ailments."
Troy Trygstad, Pharmacy Times'
®
editor-in-chief, added, "For more than 20 years the OTC Guide has served as the go-to list for consumers seeking pharmacist guidance on some of the most common ailments. By teaming up with U.S. News we can extend pharmacist guidance to an even broader audience, giving consumers access to trusted pharmacist advice all year long."
U.S. News
and Pharmacy Times
®
began collaborating in 2012 to bring pharmacist recommendations to consumers nationwide.
Pharmacy Times
®
evaluates pharmacists' insights and preferences through an annual research program with
HRA–Healthcare Research and Analytics
, a consultative health care market research practice. Through the
U.S. News
website,
health.usnews.com/otc
, consumers have an easy and searchable way to access the information produced by pharmacists' recommendations. U.S. News displays brands that received at least one percent of pharmacists' votes, but only awards a "No. 1 Pharmacist Recommended Brand" designation to top-ranked products in each category.
For more information, visit
Facebook
,
Twitter
using
#OTCGuide
or
www.otcguide.net
to access the rankings, search pharmacist recommendations by symptom, product or category and download coupons.