Smart Money Apps Pharmacists and Technicians Should Consider
FEBRUARY 16, 2017
As smart phones continue to become more advanced and integral with our day-to-day lives, they have become more than just a phone. They have replaced the need to carry a camera, watch, flashlight, music player and laptop.

Now, smart phones can replace your checkbook and even your credit card! Every pharmacist and technician should check out the newest apps that can help them get their finances under control. The following apps can help you manage your spending, track your finances, monitor your savings and transfer funds.
Mint
Mint is the gold standard for personal finance apps. With my hectic schedule, it can get very difficult to find the time to balance my budget and review my spending habits. To be honest, I sometimes like to remain in denial especially after a vacation or Christamas. Mint does all of this for you in very easy-to-understand format.

All you need to do is link your various banking and credit card accounts through Mint, and the app does the heavy lifting. It takes all of the data from your accounts and analyzes them to see if you've spent over your allotted budget and if you're spending more than you bring in. The app also categorizes what you spend into different categories so that you are able to get visuals on what is being spent.

This app comes in handy especially if you travel a lot and are not able to spend the necessary time going over receipts. Lastly, Mint can also link to your investment portfolio so that you can have an overall look at how much money and assets you have. You can also add in your car, home and other assets so that you have an overall view of whether you are in the red or black. It also provides you with credit scores, so you can keep an eye on that, too!
Wally
While many financial tracking apps tend to give a big-picture look at your finances, Wally focuses on day-to-day spending. The easy interface tracks your daily expenses while comparing that to your budget and savings goals. The app breaks down your daily spending into categories that can be customized to fit your specific needs and can even tell you the location where you spent the money.

You can also easily run reports that will output handy and colorful charts that show what you've been spending and how much is left in your budget. For pharmacists who are on the move, this app acts as an electric wallet that stores your receipts. Wally has a feature called InstaScan that allows you to scan receipts so that it gets logged into the app. Say goodbye to having to save every receipt. This comes in especially handy when you are looking to file reimbursements or expense deductions for tax purposes. With this feature and its fancy graphs, you should be able to personalize the app to give you a glance at how much your spending and how much closer you are to having that nest egg saved up for your dream retirement!
Acorns/Stash
These 2 apps evoke the image of a squirrel saving up small amounts for a long winter. The concept is essentially the same; these micro-savings apps allow you to invest very low amounts. For Stash, you can invest as low as $5; you get to choose your portfolio to invest in and they have creative names that match the funds. Looking to invest in military stocks? Invest in the Defending America ETF? Want to try your hand with international stocks? The Global Citizen ETF has stocks in 7,000 companies across 40 countries.
The difference is that with Acorns, it automatically helps you store your extra change into your savings in a virtual rainy day fund. It links with your bank account and your credit cards. Basically, whenever you make a purchase, it rounds up your purchase to the next dollar amount and "invests" that amount automatically. So, if you spend $3.23 for a cup of coffee on your credit card, Acorns will round up to $4.00 and take $0.77 from your bank account and invest it with acorn. Thus, you are saving money with every purchase you make. The only catch with Acorns is that there is a yearly service fee if you have less than $5,000. But, the fee is still lower than most financial planners. With Acorns, every purchase you make could help you increase your savings. I created an account last February and have $1237 in my account. I started with a small $100 investment and the rest has been pocket change that I have not even noticed. My portfolio as of today has gained 4.6%.
Venmo/Paypal
For the pharmacist who has decided to be cash free, there are often those tricky situations where you need cash in a pinch. Let's say your family is putting money together to buy a new pair of golf clubs for Grandpa's 80th birthday. Everybody is chipping in cash, but you just have your credit cards. Now, you can use Venmo and Paypal to transfer funds electronically to your friends and family. Both apps link to your bank account and credit cards to allow for easy transfer of funds.

Venmo utilizes social media and texting to transfer funds, so be careful to adjust your settings if you don't want folks to know what your transferring funds for. In terms of ease, Venmo could not be easier. All you have to do is text another user, and they get paid! As for Paypal, which owns Venmo, this is the more traditional method of transferring funds. It can utilize either your bank account or credit cards. While Venmo is free, Paypal may have a service charge on certain transfers and it is the more traditional way of e-payment that is used by many large online retailers. Both apps are able to replace the need for cash as transferring of funds are now as easy as the tap of a few buttons on your cellphone.
Qapital
If you've ever tried to start a savings plan, it's probably very likely that your eyes glazed over and gave up. This app attempts to help jumpstart your savings by automating the process. Qapital allows you to become your own financial planner; they give you the tools and you create your own plan. For example, you can use micro-savings options to invest your spare change like the other apps described above. But, you can go further and create a reward fund where if you spend under your budget, money is added to that fund. If you really want to take a trip to the beach, but you've been spending too much at the local watering hole, you can set up a rule where if you are supposed to only spend $100 this month and you spend less than that, the amount you are under budget will be deposited into your beach vacation fund. There are also other options for small business owners where it can automatically help you set aside money for when you have to pay business taxes. This comes in handy to make sure you don't get caught owing taxes when Uncle Sam comes calling.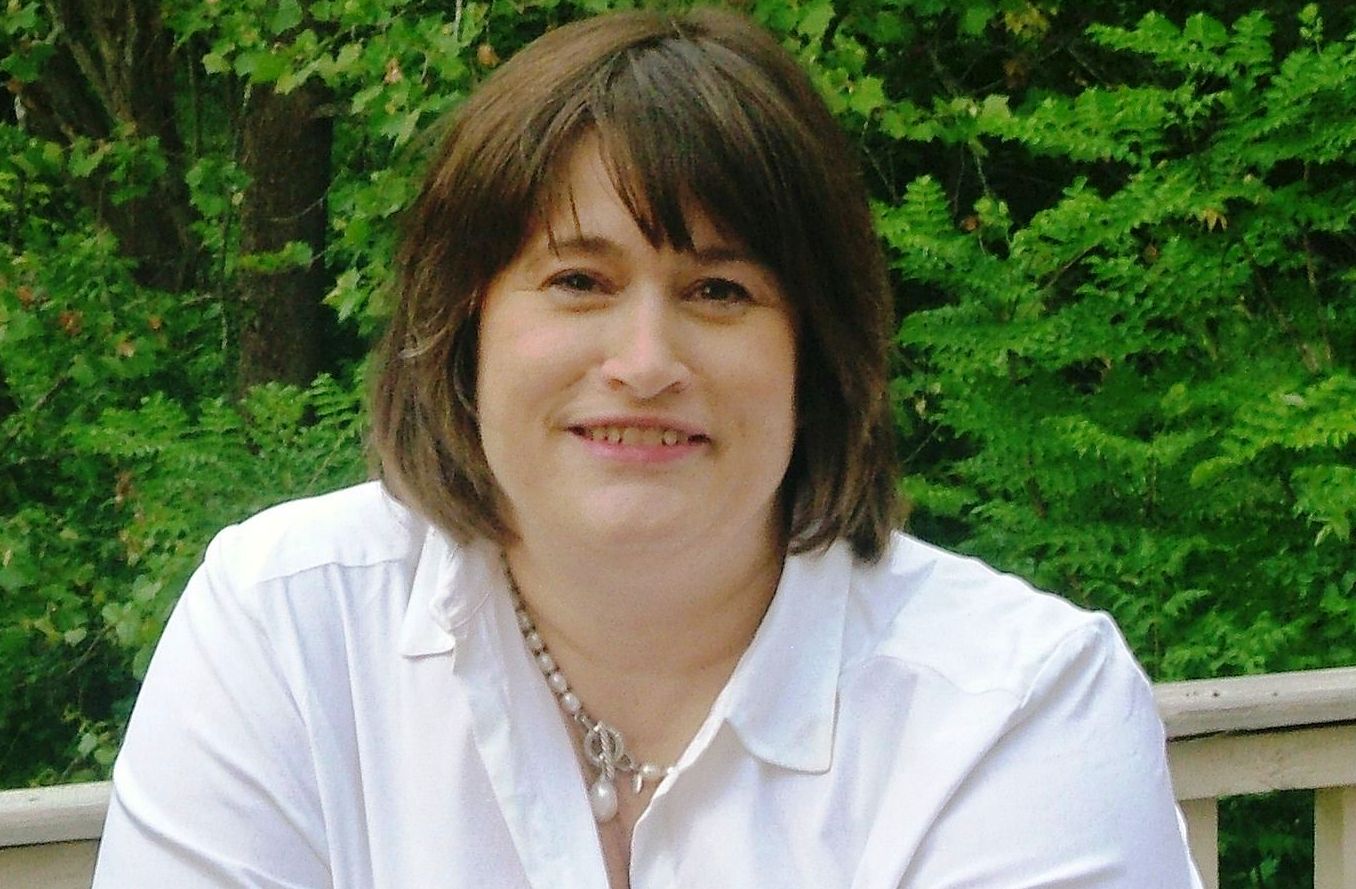 Theresa Morrow, PharmD
Theresa Morrow is a pharmacist by trade and an entrepreneur at heart. In 2017, she launched Pharmacist's Inner Circle (www.theresamorrow.com) to share what she has learned about internet marketing. She empowers pharmacists to fulfill their calling by using their expertise online to improve patient's health. Having spent 21 years as a hospital pharmacist, followed by 11 more as a small business owner, she has invaluable clinical experience and serves as a problem-solver, strategic consultant, and educator. She is a board-certified ambulatory care pharmacist with a PharmD from Virginia Commonwealth University.