Stephen Bowers, PharmD Candidate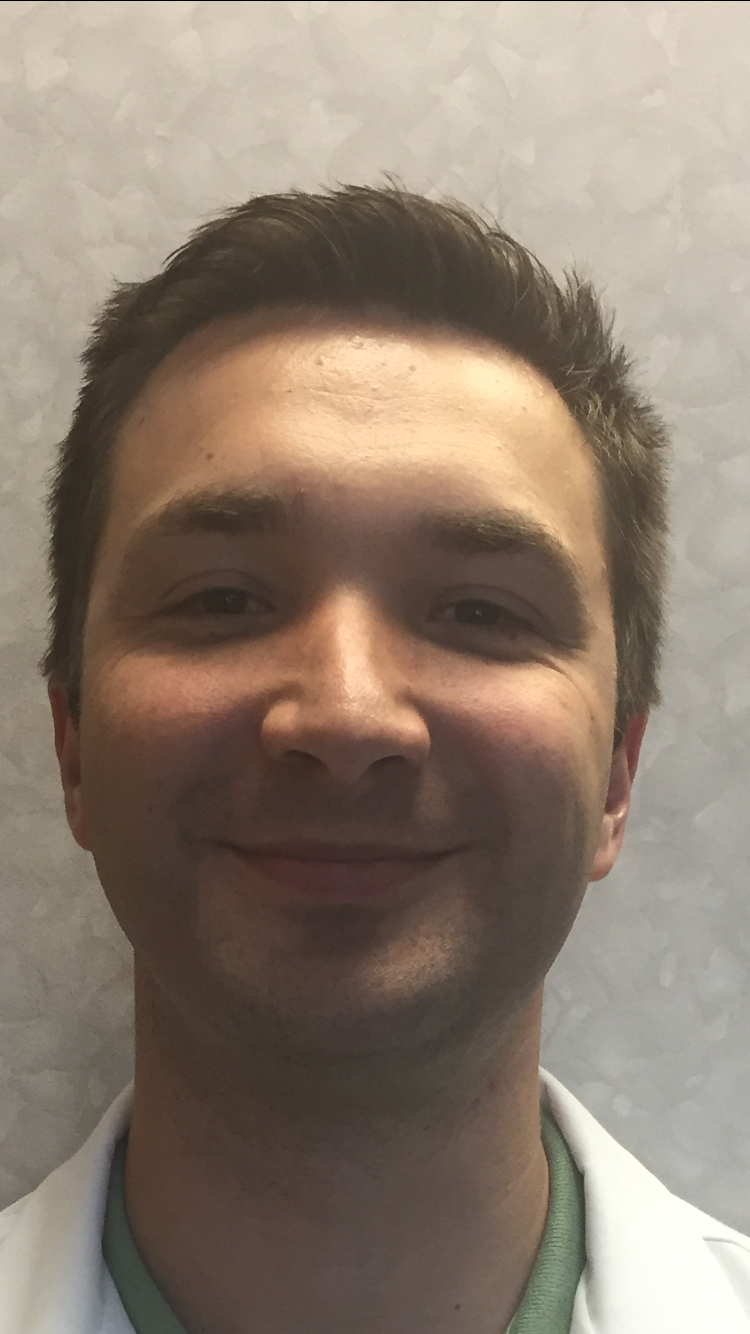 Stephen Bowers is currently pursuing a Doctor of Pharmacy degree at the University of Charleston School of Pharmacy. He received a Bachelor of Science degree at Oregon State University. His professional interests include oncology and nuclear pharmacy. He is an active member of American Pharmacists Association, Phi Delta Chi, the American Association of Pharmaceutical Scientists, and the American Society of Consultant Pharmacists.
Articles
Oct 13, 2016 @09:32 AM
The Agency has opened a public comment period and seeks input from the FDA.
---
Sep 21, 2016 @07:45 AM
The herbal supplement kratom will be banned from drugstore shelves effective October 1, 2016.