Jason Poquette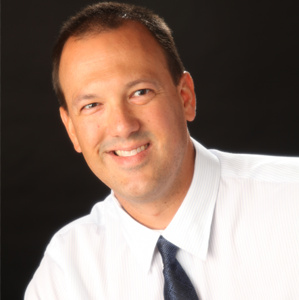 Jason Poquette, RPh, is a 1993 graduate of the University of Connecticut School of Pharmacy. For most of his career, he has held retail pharmacy management positions. He also spent 7 years working in health plan formulary analysis and research. He currently works for Pharmacy Healthcare Solutions (PHS) as manager of an outpatient hospital pharmacy, developing programs to improve utilization of the pharmacy and transitional care for patients.
Articles
Jan 28, 2016 @04:32 AM
Retail pharmacists working in traditional chain and independent pharmacy settings can expect to see 7000 fewer jobs by 2024.